Wetherby Baptist Church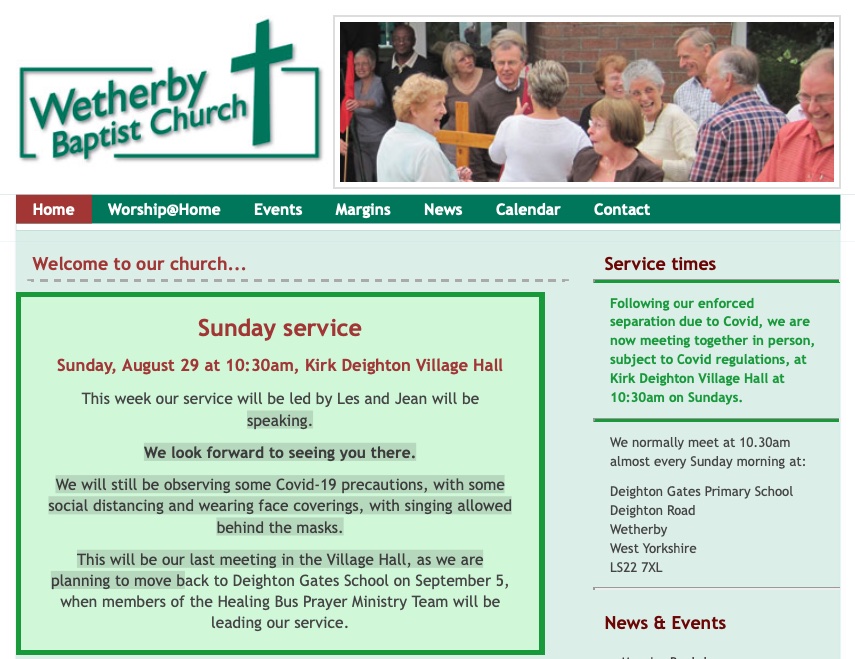 There is somebody in Wetherby who needs to know how much I love them, will you go and tell them because nobody else has.

Word spoken by God to Marina in 2019.
The mission we are doing is a result of this word. We believe with all our hearts that the Lord wants the people of Wetherby to know how much God loves them. This is the message the healing bus team will be bringing. "For God so loved the world that he gave his one and only son, that whoever believes in him shall not perish but have eternal life. For God sent his son into the world not to condemn the world but to save the world through him".

John 3:16-17 NIV.