Walking Free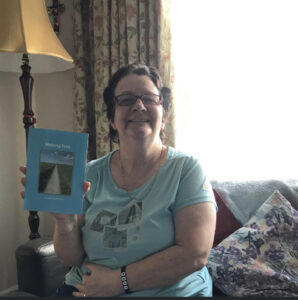 Introducing Walking Free
---
Walking Free is a book full of testimonies, in fact there are 100 short testimonies in total. It's an easy-to-read book thats all about everyday people's lives that have been changed, not by Marina but by God. Walking Free is a testimony book about people that Marina has talked too and prayed with and as a result have known a greater measure of freedom in their lives.
---
Jesus said, I am the way, the truth, and the life. John 14:16
If you would like one or more of Marina's book Walking Free please send us a message using our contact form and we'll send them to you. All we ask if for a donation. Thank you.