Our Mission Statement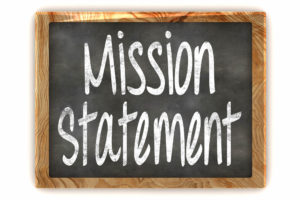 Our heart is to see people healed, set-free, and receive the freedom they have found in Christ Jesus through the power of prayer.
We are just ordinary people that bring hope to the desperate, love to the lost, and light into darkness, as Jesus said, 'I am the light of the world, whoever follows me will never walk in darkness, but will have the light of life'. John 812 (NIV).
We believe God said, 'Go light Spiritual fires' amongst the churches and people, they will be small, large and some slow burning. We shall rekindle and add God's word and love to produce more outpouring of Jesus's power.
We go into villages, High Streets, Towns, Cities and from place-to-place, wherever we feel God is calling us to serve.
We are called to work alongside churches and other Christian organisations and events.
To will see Jesus set people free and be healed, through prayer and His power.
We will offer prayer to people everywhere, and offer guidance through training and equipping.
We also offer leadership, worship and praise with prophetic words of knowledge.
Marina Bottali Price is a singer-songwriter speaker and, through the guidance of the Holy Spirit, is used by God. Marina has a prophetic edge to her ministry to share the good news of Jesus Christ our Lord and our saviour who changes lives.
We will go out on missions to rekindle Jesus into peoples life's.
We are invited to speak and lead services at churches, Christian organisations as well as residential, care and nursing homes.
We'll offer prayer to people in their private homes, on the phone, and via email prayer requests received from our website, in fact anywhere God directs us.
We'll have a variety of Christian resource material and literature, which is available on request and displayed wherever we go, all to be offered free of charge.
*Please note: This mission statement is subject to change without notice.