In His Presence
In His Presence meetings are being held every month (except August) at The North Springfield Baptist Church in Chelmsford. Starting at 7.30pm and ending at around 9.30pm, but you can stay as little or as long as you like. The meetings are relaxed, sprit-led and have been going since September 2017. There are plenty of opportunities during the meeting to receive prayer, and light refreshments are available throughout. Enjoy wonderful worship, testimonies and fellowship in a relaxed atmosphere of the church. Toilets are available to use and there's plenty of parking in the church car park so you haven't got to walk very far. Give us a try, we're sure you'll enjoy being with us. We look forward to seeing you soon.
The Healing Bus Team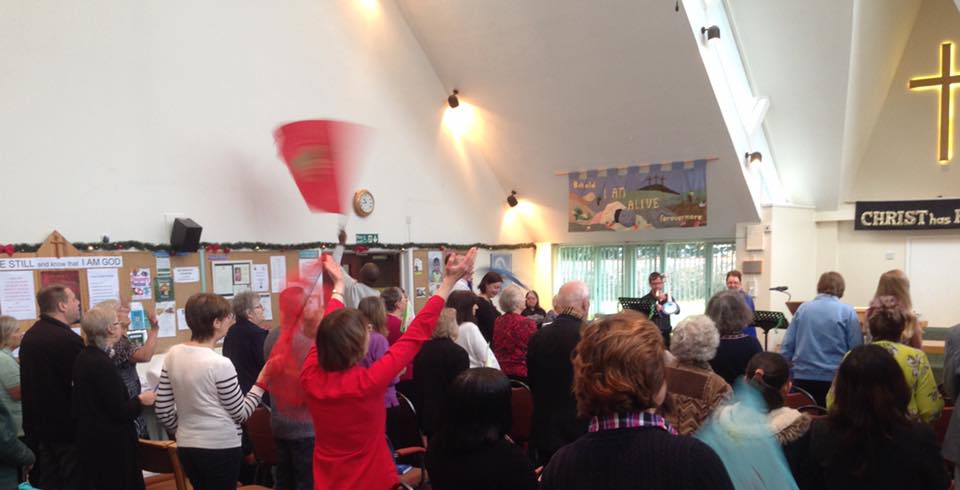 A 'In His Presence Meeting' in progress.