Our Team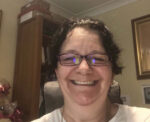 Marina Price (Chair of trustees)
Marina's retired from business and spends her time hearing from God! She has visions and words for people to encourage them to receive prayer for God's healing touch. Marina is a gregarious person and has a strong testimony of how she survived a fire whilst working in the missionary field in France; and how God spoke to her in 1994 while she was with World Horizons. Marina is married to Nick.
---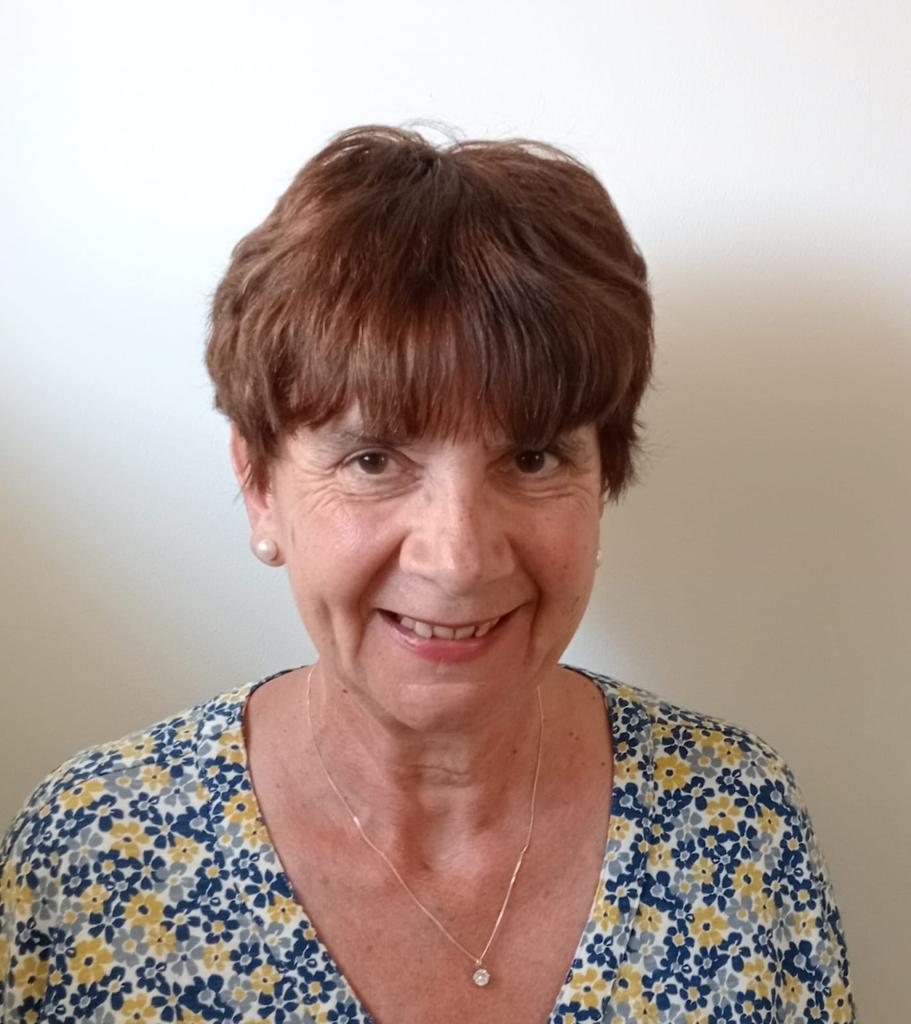 Becks (Administrator)
Becks, is a qualified Librarian and has worked as a financial services administrator. Latterly, she worked in a school office administration. Becks is married and has one son.
---
Nick Price (Treasurer)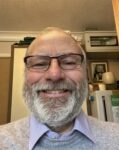 Nick owns a small online business. Nick has been a Christian since 1997 and has three grown up children. Nick's married to Marina.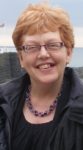 ---
Anne Fraser (Deputy Safeguarding Officer)
Annie is our Deputy Safeguarding Officer and a County Court Solicitor. Annie has a long a varied career in the legal profession and is married to Donald, (also a Solicitor). They have two grown up children.
---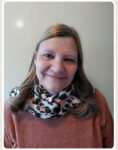 Natacha (Safeguarding Officer)
Natacha is our Safeguarding officer, has a law degree and is a retired modern Languages teacher. She has over 10 years experience as a church youth worker. She is married with children, a girl and a boy.
---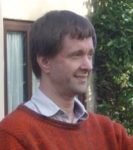 Nick is a businessman and works for a Systems management company. Nick is married to Rebekah and they have two grown up children.